Expert Guidance for Expert Results
The Mook Group of Companies is Calgary's Design Build Industrial Real Estate company, adding value, guidance, education, and most importantly, due diligence in the industrial design build process. The Mook Group walks you through the entire process from A - Z, resulting in physical construction of a facility catered to suit your needs.
Creating an Opportunity of Wealth
It is our goal to provide in-depth Calgary industrial market knowledge and transactional experience, allowing you to end up with a well-designed, quality facility that will last for decades, creating an opportunity of wealth, whether the facility is occupied by yourself, leased to a third party or sold.
Advise, Design, Build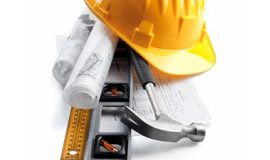 It's what we do, and we do it well