Design Build Process
Stress Free Design Build Process Ending with Great Results
The design build process for industrial buildings is one of great detail, industry knowledge, and due diligence. Whether we have a building that meets your specifications, or you require one to be constructed, the Mook Group is here to help.
With an industrial design build process based on integrity and due diligence, your building, whether owned or leased, will have been built with the highest commitment to design and detail. For an in-depth understanding of our process, we provide to our clients a complete flowchart, outlining all the steps involved from beginning to end. No matter if we are building for you or for one of our speculative projects, we follow the same steps, ensuring integrity and quality in all that we do.
VALUE through:
DUE DILIGENCE          GUIDANCE          OBJECTIVITY             EDUCATION
Whether looking to own or to lease, we can help find you the industrial facility that meets your needs.
Contact us to start your design build process today.
projects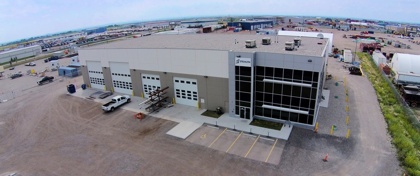 View our recent work
Design Build

See Our Processes
Advise, Design, Build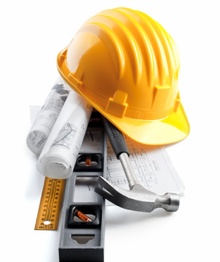 It's what we do,
and we do it well
Learn More