Financing
Finding the Financing that Works for You
Supporting you through the entire design build process includes helping you find the right financing. We recognize that financing your building can be a complicated process, so we strive to make this as pain-free as possible, while still taking the time to properly educate you on what is involved and why.
Budgets, Equity and Debt
While we are not Mortgage Brokers or Lenders, we do help facilitate this process as we:
Gain a thorough understanding of all of the costs associated with your project
Take into account what equity you currently have and what debt you can acquire in the market
Educate you on the true total project cost, including the development of a budget to assess your financial viability
Help you understand monthly costs to ensure financial feasibility of the new facility
Provide industrial knowledge, helping you overcome questions or concerns lenders may have regarding the total cost perspective prior to "approval"
This is an important discussion to have at the very beginning as it gives you a thorough understanding of the financial requirements needed to kick start your project.
Conventional vs. High Leverage Financing
Based on our honest initial discussion, we identify Mortgage Brokers or Lenders able to work effectively with you. We assist by:
Educating you on what's required by specific lenders and why
Highlighting insurance requirements, including such things as wrap-up liability coverage
Reviewing reporting requirements typically required by most lenders, including cost control via a Quantity Surveyor
Broker and Lender Requirements
Together, we assemble all of your required documents and information to submit to a Mortgage Broker or Lender in the form of a Finance Package, including:
Tender Package (including all designs, drawings, and permits)
CCDC
Client Financial Summary
Total Project Budget
Rental Analysis (including a Lease, if required)
Client's operating entity's financial statements
Environmental Report and Transmittal documents
Appraisal Report and Transmittal documents
Any other reports and documents required (there is more!)
With the Mook Group, you are not alone in securing your financing. Contact us to start a conversation today!
projects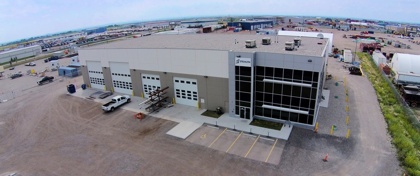 View our recent work
Design Build

See Our Processes
Advise, Design, Build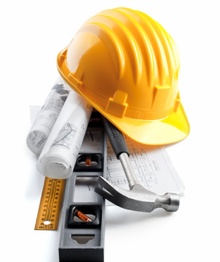 It's what we do,
and we do it well
Learn More